IOLab Wireless
Lab System

Built in sensors measure force, acceleration, velocity, displacement, magnetic field, rotation, light, sound, temperature, pressure, and voltages down to a few μV. Expansion connectors provide access to over a dozen user controllable digital and analog inputs and outputs. Free software controls the device, acquires and displays data in real time, and provides a suite of analysis and data manipulation features.
Facebook User Group

, Google Drive Repository

IOLab Lesson Player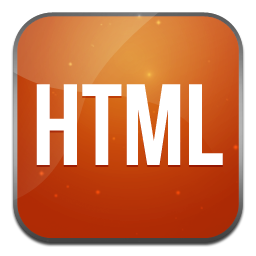 , PyOLab Python Library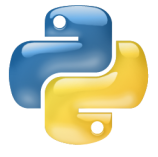 IOLab YouTube Channel

Get Started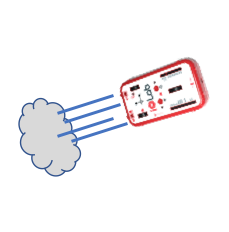 IOLab Software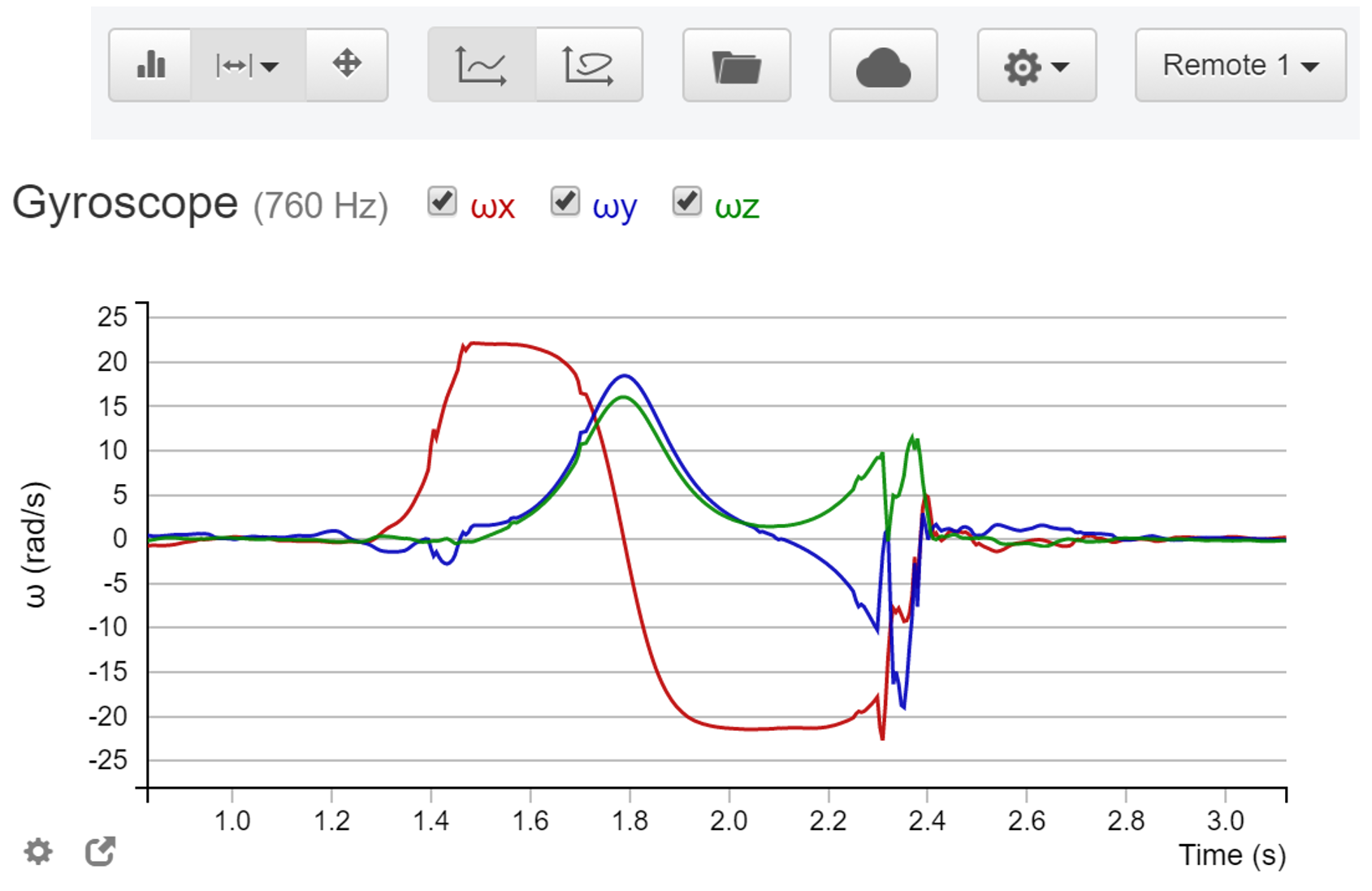 IOLab can be purchased at this link. .
NOTE: As of 9/16 devices are sold out again - sorry. About 200 will be available around September 21 and then 3500 more at the start of October.
>